Invest in your health
Invista na sua saude

Sports fashion and accessories for active people
Moda desportiva e acessorios para gente ativa
OUR SHOP IS LOCAL, BUT OUR BRANDS ARE GLOBAL
Some of our brands are A40grados, Endless, Bullpadel, RS sport, Zenlipadel, Silvapadel, Swegmarks and many more
CONTROL YOUR GAME WITH PUSH SPORTS BRACES AND SUPPORTS! 
Allowing you to exercise healthily and safely. That is the driving force behind Push Sports. When it comes to injuries, for prevention or in cases of straining a joint, Push Sports braces allow the user to regain control in sporting activities.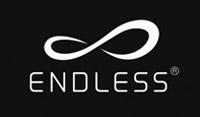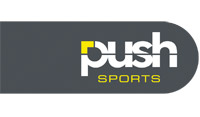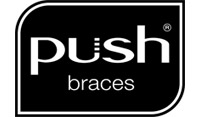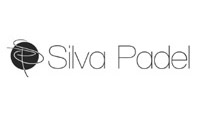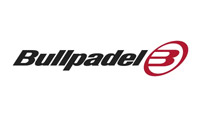 NEW – only in store – from Zenlipadel!
We are proud to represent the Zenlipadel padelwear.
DO YOU SUFFER FROM PAIN IN THE LOWER PART OF YOUR THUMB?…

PADEL TOURNAMENT AT CTPL IN LAGOS 10TH OF DECEMBER​ …
What's on in Lagos
Looma4Sports Mads and partner Jesus to semi final in CTPL December tournament….
The Swegmarks Movement sports bra is super comfortable to wear! Good breathable material and keeps the breasts in place. I am super happy with this bra!
Rosi Johansson
Great store with a good selection!
Maria Theresa Mendoza Dahlén
Great!
I use the exact same knee brace due to knee arthritis. The PUSH Med Knee Brace has a good ratio between mobility, stability and comfort. To be recommended.
The side "hinges" is a genius construction … Thorsten Adelberth
The best knee brace and support!
I have used the PUSH Med Knee Brace for more than one year to stabilize and lift the knee joints because of my knee arthritis problems.
Very satisfied!
Lars Arfvidsson
You find us just behind the Lagos Camarat Municipal at:
Praça do Município, Loja 30, 8600-293 Lagos
Tel: +351 932 243 838
E-mail: info@looma4.com
Store opening hours
We are open three days a week! From Monday-Wednesday with the following hours:
Monday               10-17
Tuesday              10-17
Wednesday         10-17
Welcome to Looma4Sports!
Looma4Sports

Praça do Município, Loja 30, 8600-293 Lagos
Tel: +351 932 243 838
E-mail: 
info@looma4.com